From Fashion to Fast Cleaning
No one likes laundry day. But after watching this video with Zem from the MODERN LIVING Showhouse project, you'll have a whole new take on how fashionable it can be to suds up those sustainable clothes.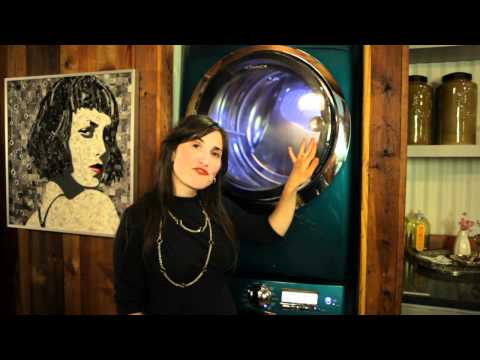 Love what you saw in the closet? Check out e-Drop-Off express on eBay to see the pre-owned good currently up for auction. Or maybe you're in the market for a new stylish, eco-friendly washer and dryer? In any case, everyone should give the cradle-to-cradle certified laundry detergent a try for a few loads – you'll be impressed to see how so little can go so far!