Tour the MODERN LIVING Showhouse with Zem
Presented by Electrolux, ecofabulous' MODERN LIVING Showhouse at Dwell was a huge success. From the reclaimed wood used to build the house to the stunning vintage furniture pieces and water-efficient fixtures, the house was a testament to style and sustainability. Check out the video below, with Zem giving a tour of some of the highlights of the project: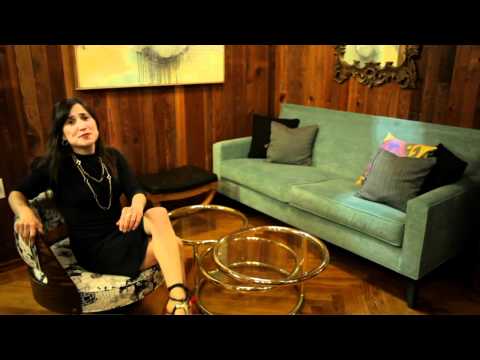 Want more info on the products inside the house? Take a look at the interactive photo tour where you'll find info on why the products are "eco" and "fabulous" and where to get them.