:
Hot Mama
Few will argue that hospital maternity gowns top the list of fashion's worst nightmares – is there anything less stylish than a boxy cloth sack revealing your entire backside? Now add the fact that standard gowns are washed in all sorts of nasty chemicals in the name of "disinfectants" and you have one of the least desirable items to sport when welcoming in your new bundle of joy. Guess what ladies, you're not the first mama to raise this concern.
Cue Hot Mama Gowns. Started by a hot mama that wanted to usher in her newborn in style and organic comfort, the full line of fashionable maternity gowns are the answer for expectant mothers. A full-coverage snap back is paired with an adjustable tie-front top for easy breast-feeding convenience (check out the video below) and comfort.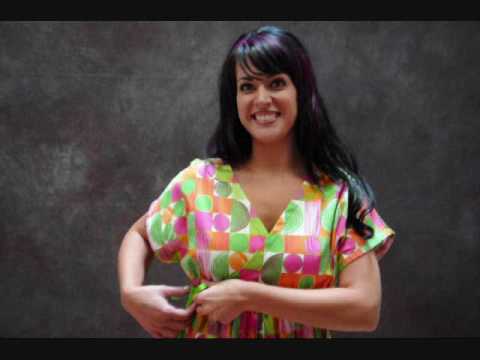 Using 100% organic cotton and natural, low-impact dyes, Hot Mama Gowns are as gentle on the environment as they are on you and your newbie – and make the perfect baby shower gift! At $119, the gowns aren't cheap but the comfort during delivery and the use you'll get in the months that follow are worth the investment. Choose from the current styles listed or try your hand at a custom design (choose anything from Harmony Art or you can even send in your own fabric).