:
Eyes on the Prize: 6 Environmental Leaders to Know
On Monday night in San Francisco, all eyes were on the winners of the Goldman Environmental Prize – the world's largest prize honoring grassroots environmentalists. With so many people devoting their lives to protect the world's natural resources, the Goldman Award serves to shed light and awareness on the projects and continued service of the individuals that often go unnoticed.
Al Gore, Robert Redford and Tracy Chapman (who rocked the house!) were present to mark the 20th anniversary of the award. Each year the Goldman Prize recognizes environmental heroes from the six inhabitable continents with an award of $150,000. Because all obstacles seem to be in the way of the extraordinary award recipients, attendees inevitably leave feeling like they could and should be doing more in their own communities (no matter how much they are already doing). It is a humbling evening of education.
1. AFRICA: Marc Ona Essangui, Gabon
"The industrialization of Africa by leaders acting without environmental conscience will be the ruin of us."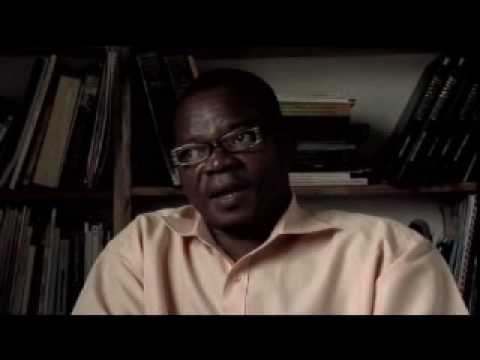 2. ASIA: Syeda Rizwana Hasan, Bangladesh
"The best thing one can do to secure the future of her children is to leave behind a livable earth – a place that allows us to breathe,
dream, evolve, assist and when necessary, resist."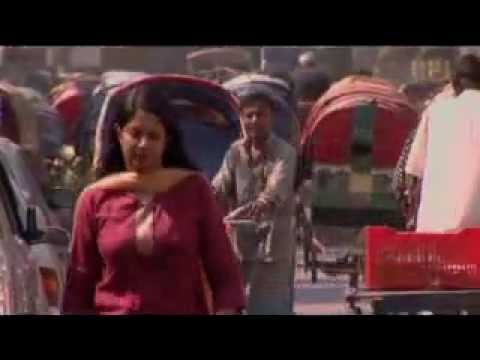 3. EUROPE: Olga Speranskaya, Moscow, Russia
"This award is a great recognition of the work of non-governmental organizations in Russia, Ukraine, Belarus, Moldova, Caucasus
and Central Asia who succeeded in putting chemical safety problems high on the national agendas. Starting with local actions, our voices are now heard globally, which is critical for the future of our countries."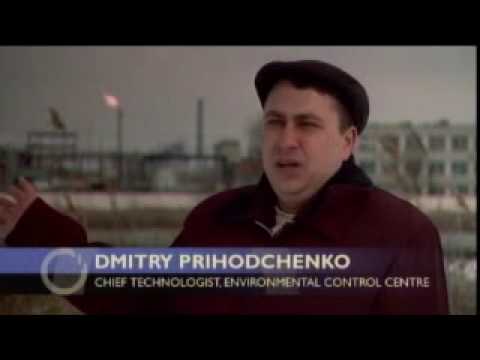 4. ISLANDS & ISLAND NATIONS: Yuyun Ismawati, Indonesia
"When public services fail to serve all populations equally, if people get more trust and empowerment, most of the problems can be solved closer to the source in a more sustainable way with less costs than the conventional and centralized approach."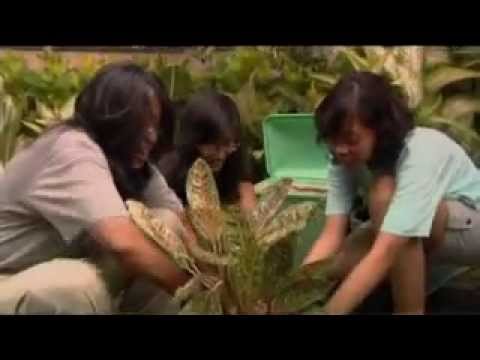 5. NORTH AMERICA: Maria Gunnoe, USA
"The people of Appalachia have sacrificed everything including their lives for energy in America. We must put a stop to mountaintop removal coal mining and transition to renewable energy to allow us our homeland security and to preserve our rightful place and culture in the mountains."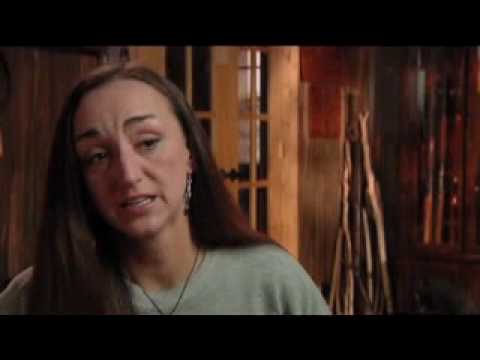 6. SOUTH & CENTRAL AMERICA: Wanze Eduards & Hugo Jabini, Suriname
"Save the rainforest to provide our children with a better life." – Wanze Eduards
"Our ancestors fought for and won their freedom from slavery and established autonomous communities. We fight for and won our right for legal recognition, controlling and managing our territory." – Hugo Jabini