Ready, Set, GreenGlamGo!
Sustainable fashion on the fly? You guessed it… there's an app for that.
With this month's release of the GreenGlamGo mobile app in NOKIA's Ovi Store, consumers are now able to directly connect to the most innovative, talented, ethical designers in the green space. Not only can you shop for stylish picks wherever you are, but GreenGlamGo offers engaging, curated content (like designer spotlights, profiles, and exclusive interviews) so you can learn more about the story behind the goods you love.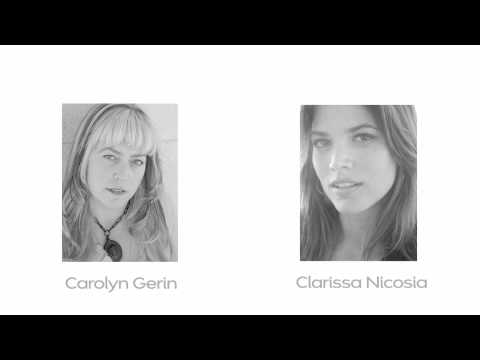 We're loving the access to some of the hippest, under the radar brands that are harder to find in the retail space. Founders Carolyn Gerin and Clarissa Nicosia have an eye for lux looks that are as sustainable as they are stylish (You've seen Clarissa's fabulous work at the Gorgeous & Green fashion show for Global Green USA, 'nuff said).
For those that prefer to shop in the comfort of their home, GreenGlamGo is also available as a desktop application. Sit back and sip your organic green tea while you browse hundreds of gorgeous looks.
*Photo credit: GreenGlamGo