In Living Nature
Established in 1987 and distributed in Europe, Asia and many other parts of the world, we've just stumbled upon the pot of gold skincare at the end of the rainbow (hint: the arc ended right in the luscious New Zealand countryside). Living Nature is produced exclusively with ingredients found in New Zealand – and since over 80% of the country's plants are found nowhere else in the world, it's no wonder this line is truly unique to what exists on the market today.
Since everything is bio-based (no synthetic ingredients or other harmful chemicals) the products are safe and effective for you and fully biodegradable (read: won't harm the surrounding ecosystem when washed down the sink). Living Nature's theory on this: "Our ingredients have evolved as part of nature over millions of years. It's as if we are just borrowing them for a short period."
The collection is extensive, with complete product lines for Face, Hair, Cosmetics, Men, Mother & Baby, and more. Some of our faves in the skincare line include the Radiance Night Oil (add a drop to the Nourishing Night Cream for a complete rejuvenating boost), and the Hydrating Toning Gel (a unique product that refines pores and rebalances the skin's pH). For cosmetics, we are completely obsessed with the light weight flawless Foundation, and super thick, smudge-free Mascara.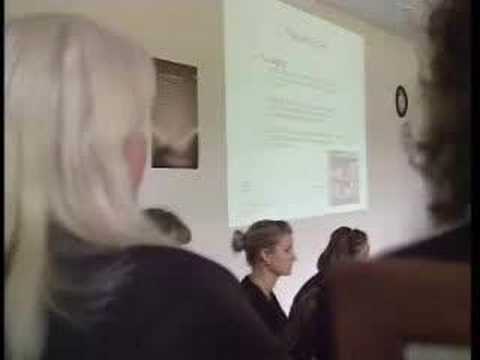 Aside from being hooked on the stunning collection of skin care products and cosmetics, we're more than enamored by the company's founding principles and how their ongoing commitment to the environment extends further beyond product ingredient lists. Amidst ktichen composting, on-site effluent treatment for use in on-site irrigation, rainwater collection, and getting energy from a carbon neutral electricity supplier, we're inspired by Living Nature's original mission statement: "To create a sustainable, profitable, ecological, educational and inspirational business that impacts on the individual by providing healthy, vibrant skin; on the community by creating employment; on the country by featuring the uniqueness of our plant resources and earning export income; on the world by being a model of ethical, honorable business and solving inherent 20th century problems in a way that inspires the human spirit." If only all corporations had such deep commitments and authentic aspirations!