Herb's the Word
Clean laundry without the harmful chemicals? That's what Berkeley-based Vaska Home products are all about. Using non-toxic and environmentally safe botanical ingredients (we're digging the light lavender scent), the full line of products includes detergent ($9.99), fabric softener ($9.99), spot cleaner ($9.59), and a hydrogen-peroxide based chlorine-free whitener ($6.99).
As part of the EPA's Design for the Environment (DfE) program, Vaska is committed to creating products "that break down quickly to non-polluting compounds and help protect aquatic life." What we're excited about? The products actually work! Having tested them on everything from delicates to workout gear, we were thrilled with the fresh and lightly fragrant results. Need more backing? We discovered that Vaska products are used by SF's Giants – if world champion level grass stains aren't proof of the product's serious cleaning capacity, we're not sure what is.
Plus, in honor of national bike month, we're a bit smitten over this sweet video (genius idea to hang the bottle on the handlebars!):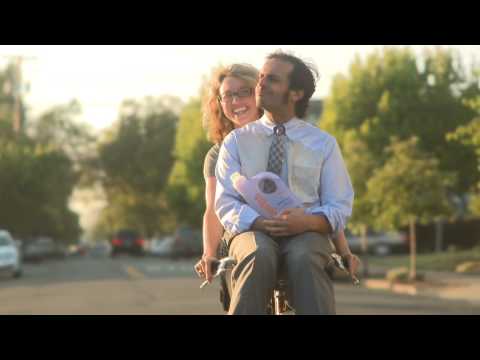 Vaska products are available at select Target retail stores or online.