Make Mine a Double
Ever feel like your actions to live a more healthy, sustainable life add up to just a tiny drop in a big bucket? Wish you could give more money to causes you care about but can't seem to find the extra cash? San Francisco based Formative Labs' launch of Double Impact is designed to facilitate both. With the guidance to make clear, impactful lifestyle changes that benefit you and the planet, Double Impact actually allows you to earn money for your favorite charities through each simple action you take.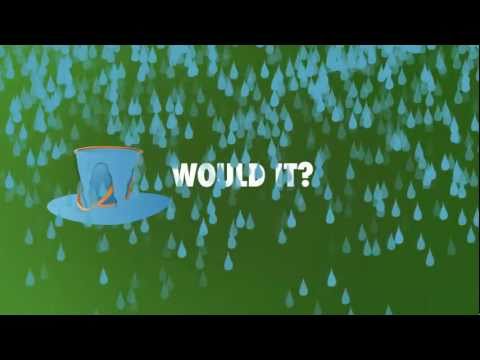 This innovative dollar-for-effort charity matching program is backed by leading sustainable brands including GoodGuide, Earthbound Farms, and Happy Family Foods. It utilizes a Facebook Connected platform to make the entire process fun, engaging, and easily sharable with your entire network. By simply selecting a charity (initial partners include Healthy Child Healthy World and Bright Pink, among others) and logging in through Facebook, users earn "Impact Points" after completing simple tasks both online and in the real world. You'll be able to check-in on your mobile phone while on public transit or at farmers markets, purchase specific types of sustainable products and services, or take quick quizzes about energy and sustainability. Better yet, Double Impact also has the ability to tie directly into your utility account to track energy savings and award additional "Impact Points." A great example of how technology can be used to provide info on our habits and help us make positive impacts for the planet.
In this case, a Double Impact.